Celia's encephalopathy and c.974dupG in BSCL2 gene: a hidden change in a known variant.
Sánchez-Iglesias S, Crocker M, O'Callaghan M, Darling A, García-Cazorla A, Domingo-Jiménez R, Castro A, Fernández-Pombo A, Ruibal Á, Aguiar P, Garrido-Pumar M, Rodríguez-Núñez A, Álvarez-Escudero J, Brown RJ, Araújo-Vilar D.
Neurogenetics. 2019
; 20(2): 73-82
doi:
10.1007/s10048-019-00574-5


Long-term effectiveness and safety of metreleptin in the treatment of patients with partial lipodystrophy.
Oral EA, Gorden P, Cochran E, Araújo-Vilar D, Savage DB, Long A, Fine G, Salinardi T, Brown RJ.
Endocrine. 2019; 64(3): 500-511
doi: 10.1007/s12020-019-01862-8.


Laminopathies.
Lattanzi G, Maggi L, Araújo-Vilar D.
Nucleus. 2019; 9: 543-544.
doi: 10.1080/19491034.2018.1515606


Does seipin play a role in oxidative stress protection and peroxisome biogenesis? New insights from human brain utopsies.
Sánchez-Iglesias S, Fernández-Liste A, Guillín-Amarelle C, Rábano A, Rodriguez-Cañete L, González-Méndez B, Fernández-Pombo A, Senra A, Araújo-Vilar D.
Neuroscience. 2019; 396: 119-137.
doi: 10.1016/j.neuroscience.2018.11.004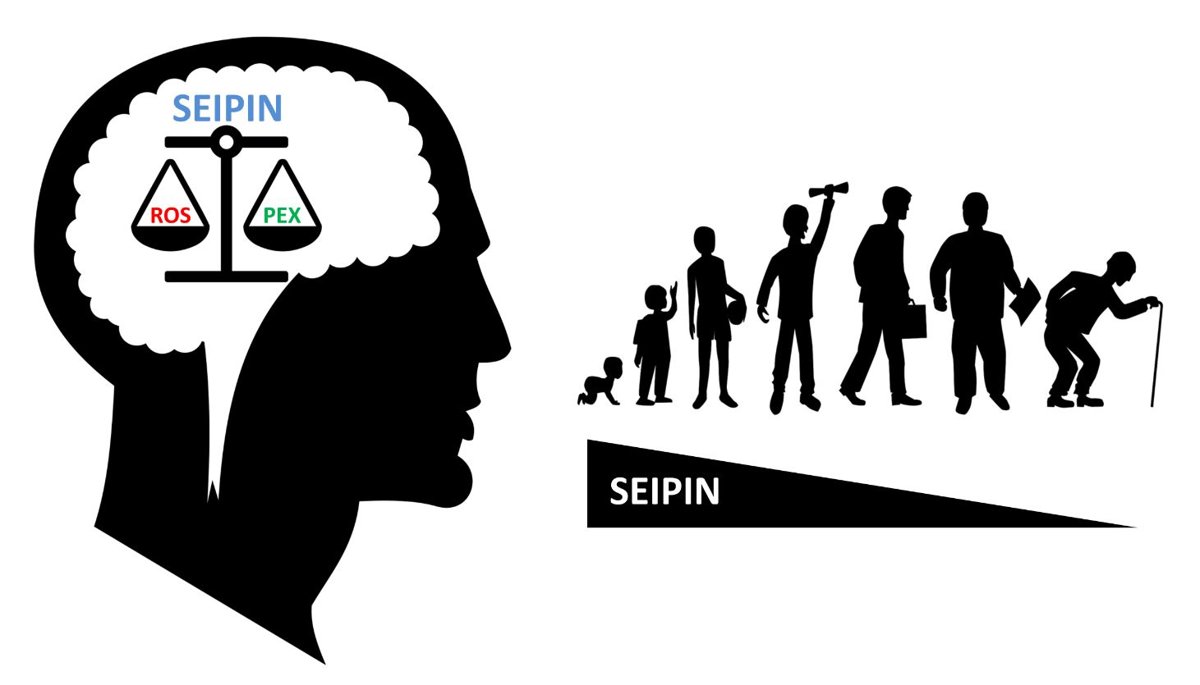 Diagnosis and treatment of lipodystrophy: a step-by-step approach.
Araújo-Vilar D, Santini F.
J Endocrinol Invest. 2019; 42(1): 61-73.
doi: 10.1007/s40618-018-0887-z.


Autoantibodies against Perilipin 1 as a cause of acquired generalized lipodystrophy.
Corvillo F, Aparicio V, López-Lera A, Garrido S, Araújo-Vilar D, de Miguel MP, López-Trascasa M.
Front Immunol. 2018;9: 2142.
doi: 10.3389/fimmu.2018.02142.